We know it's a hard mission to manage the clothes of your family.
You waste too much time trying to figure out what clothing belongs to what child.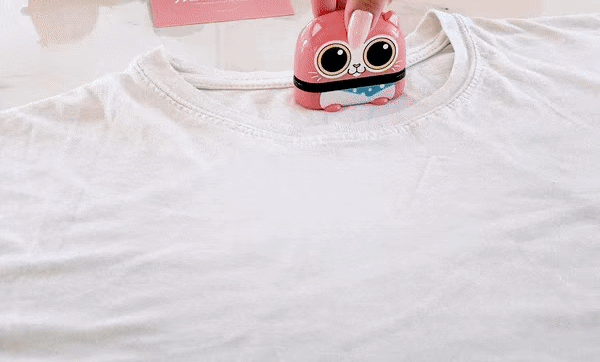 That's why we created Animal Name Stamps - the one of a kind custom name stamp that will make it easier for you to separate the family members' clothing after laundry.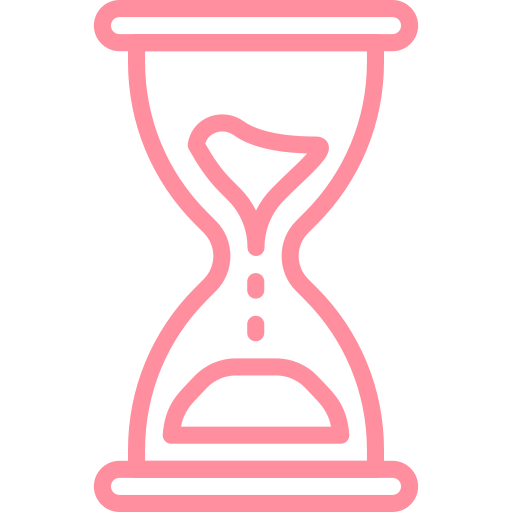 Save Time
Stamp your name on anything in one second.
Just place the stamp, click on it, that's all!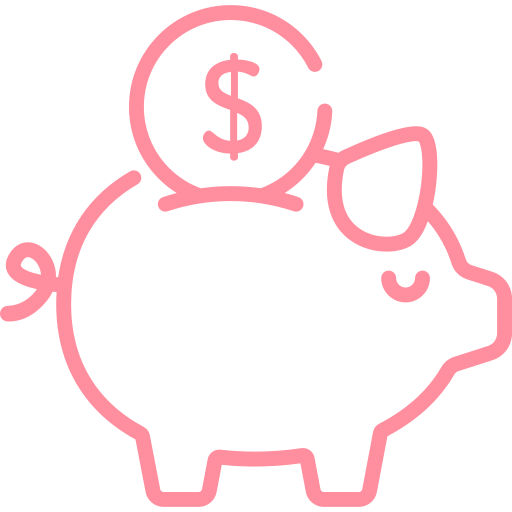 Save Money
This is a multi-use stamp, you can use it thousands of times.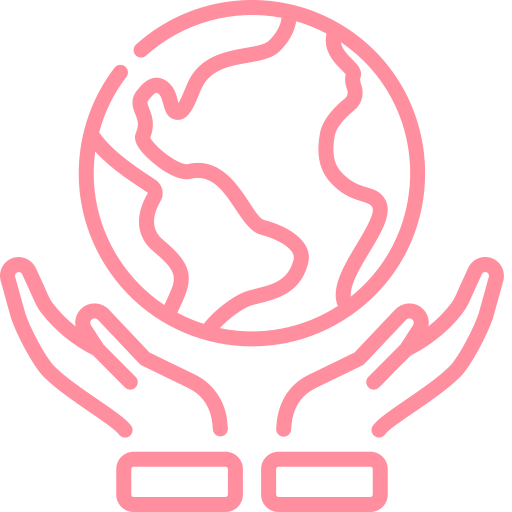 Save Earth
The stamp is re-usable, you can re-fill the ink anytime. No more waste of plastic.
One more thing, it's waterproof!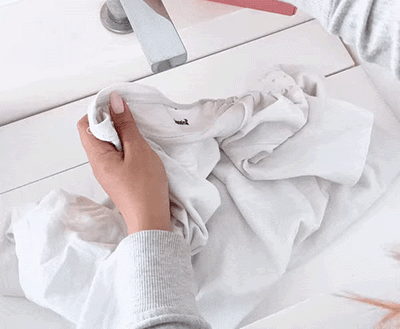 How To Use
(1) Stamp few times on a paper

Before you stamp on your clothing you want to make sure the ink & stamp are perfect.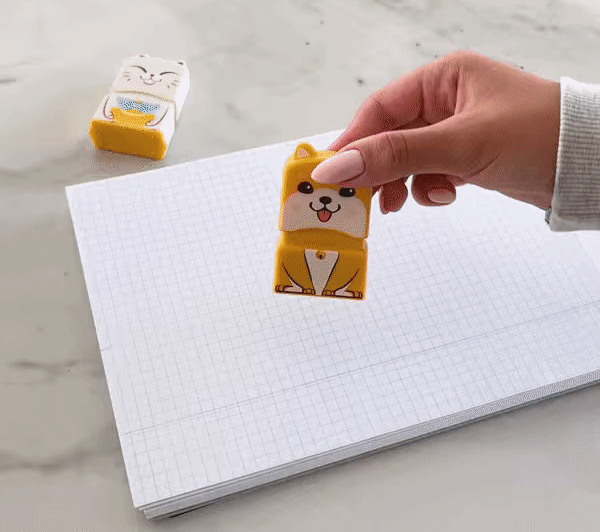 (2) then stamp on the clothing
Stamp on your clothing & enjoy the ULTIMATE parent hack!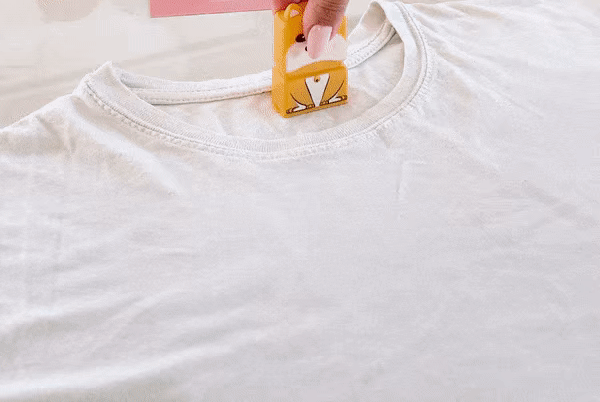 (3) Black clothing? YES!
Simply, cut the size you want from the tape, use an iron to heat it up on the clothing, wait for it to cool off & stamp!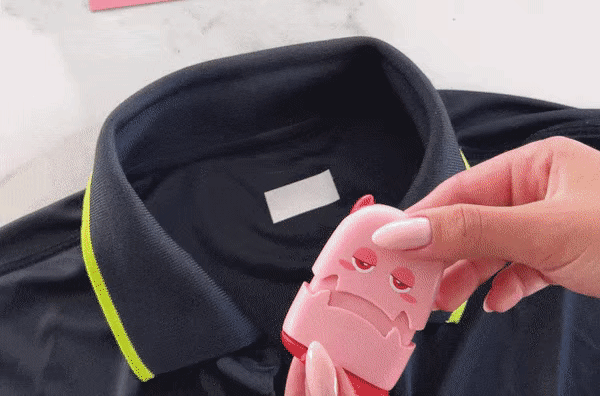 FAQs
Is it safe?
We use natural ink, you have nothing to worry about, its safe & high quality :)

How many letters can I put?
You can use up to 12 letters on the first line, and on the second line 10 letters.
The fewer letters you will place the better quality the stamp will have.
We support all languages, special letters (é,â, and more), numbers, and symbols.

How many times can I use the ink?
The stamp can be used up to 1000 times!
We also recommend placing the stamp at room temperature to save quality.

Is it okay to stamp on thin clothes?
It's recommended to use the white printing tape for thin clothes.
We provide 20cm free with each order so we could give you a 100% guarantee that the stamp will not pass to the other side in thin clothes.
For thicker clothes, the use of printing tape is not mandatory and the ink will not pass.

Does it come off after washing?
Our unique stamp is designed with a waterproof attribute.


How To Order Animal Name Stamp?
Step 1. Select the color of your stamp at the color option
Step 2. Fill in the blank under color option, and provide your name which you want us to put on your stamp
Step 3. Click Add To Bag and complete your order


Click 'Add To Bag' and get your lovely animal name stamps now (limited time discount 50% discount and selling fast)